NetAdmins provides enterprise-class IT services & tech support to New Brunswick, Nova Scotia and PEI small and mid-sized businesses. We manage every part of your IT, so you can focus on what you do best—running your business.
Partnering with NetAdmins is like having an entire IT support department at your disposal, whenever you need it. With a range of services including IP telephony (VoIP), email and web hosting, data back ups, paperless document management, security audits and 24-hour IT helpdesk, New Brunswick businesses can count on us as their only stop for business IT solutions.
On top of our à la carte offerings, we also provide comprehensive Managed IT Services in New Brunswick, Nova Scotia & PEI—including unlimited onsite and remote IT support, so you have a constant hedge against IT disasters. Our skilled computer technicians in New Brunswick maintain your business IT systems, keeping them in top shape, and minimizing downtime.
We make sure your managed IT services in New Brunswick are stronger and more secure so your users can be more productive and focused on your core business—always at a savings to your bottom line.
Contact us today to learn more about our Managed IT Service plans or our range of expert IT and communication services.
Can I Use Windows 7 After January 14, 2020 or Do I Have to Upgrade to Windows 10?
If you're still running Microsoft's Windows 7 on your computer, maybe it's time to upgrade to Windows 10. After January 14, 2020, Windows 7 won't be supported.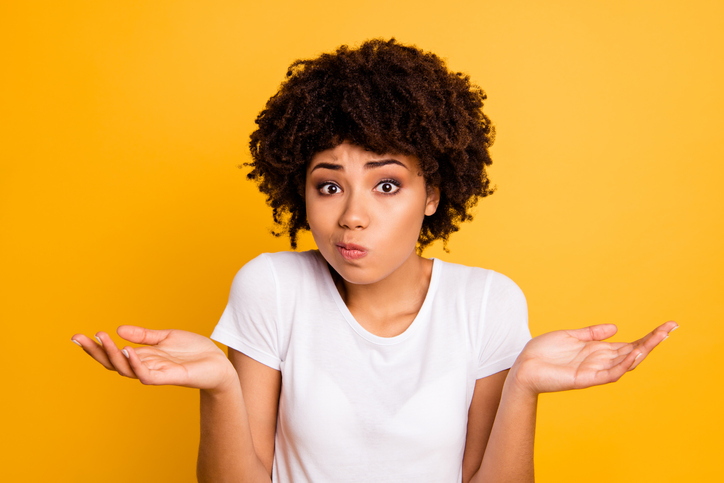 If you are using Windows 7 on your computer, you need to be aware that after January 14, 2020, Microsoft won't release any additional updates or support for Windows 7. Even though Windows 10 has been available for about four years, Windows 7 (which was originally released on October 22, 2009), is still running on millions of computers worldwide. Since all of the Windows 7 support will end on the deadline of January 14, Windows 7 OS has been displaying "end of support" notifications. If you're receiving these notifications, that means your computer is still running Windows 7. Many current Windows 7 users wonder if they can still use Windows after January 14, and what will happen to Windows 7 after that date. To help decide what to do, here is a list of FAQs and answers.
Can I still use Windows 7 after January 14, 2020?
Yes, you can continue using Windows 7 after January 14, 2020. Windows 7 will continue to run as it is today. However, you should upgrade to Windows 10 before January 14, 2020, because Microsoft will be discontinuing all technical support, software updates, security updates, and any other fixes after that date. Your computer will become less secure without any updates the longer you go without them.
What will happen to Windows 7 after January 14, 2020?
Nothing will happen to Windows 7. But one of the problems that will happen is, without regular updates, Windows 7 will become vulnerable to security risks, viruses, hacking, and malware without any support. You may continue to get "end of support" notifications on your Windows 7 home screen after January 14. However, anyone still running Windows 7 Professional and/or Enterprise editions can purchase extended security updates through January 2023.
Can I reinstall and activate Windows 7 after 2020?
Yes. You should be able to install or reinstall, then activate Windows 7 after January 14, 2020. However, you won't get any updates via Windows Update, and Microsoft will no longer offer any kind of support to Windows 7.
Can I upgrade Windows 7 to Windows 10 without losing programs and data?
Most programs and data should be transferrable to Windows 10, but you should back up your computer or network before you upgrade in case any problems crop up.
Does my current PC's hardware support Windows 10?
If your computer is running Windows 7, it should be able to run Windows 10. In other words, the minimum requirement for both Windows 7 and Windows 10 are the same. It's recommended that you use the official Media Creation Tool to upgrade, because it will scan your computer for any compatibility issues before you upgrade.
Is Windows 10 better than Windows 7?
Yes. Windows 10 is a better operating system than Windows 7. And, Windows 7 is 10 years old, and can't give your computer the security level needed now.
Can I try Windows 10 before buying it?
Yes. You can follow the instructions to download the Windows ISO file guide to the most recent version of Windows 10. It will tell you how to prepare a bootable USB of Windows 10, and then you can install in alongside Windows 10 to try it out.
How do I upgrade from Windows 7 to Windows 10?
The process of upgrading from Windows 7 to Windows 10 is easy to follow when you go through the steps outlined for the official Media Creation Tool. And most importantly, backup your computer BEFORE you download Windows 10.