NetAdmins provides enterprise-class IT services & tech support to New Brunswick, Nova Scotia and PEI small and mid-sized businesses. We manage every part of your IT, so you can focus on what you do best—running your business.
Partnering with NetAdmins is like having an entire IT support department at your disposal, whenever you need it. With a range of services including IP telephony (VoIP), email and web hosting, data back ups, paperless document management, security audits and 24-hour IT helpdesk, New Brunswick businesses can count on us as their only stop for business IT solutions.
On top of our à la carte offerings, we also provide comprehensive Managed IT Services in New Brunswick, Nova Scotia & PEI—including unlimited onsite and remote IT support, so you have a constant hedge against IT disasters. Our skilled computer technicians in New Brunswick maintain your business IT systems, keeping them in top shape, and minimizing downtime.
We make sure your managed IT services in New Brunswick are stronger and more secure so your users can be more productive and focused on your core business—always at a savings to your bottom line.
Contact us today to learn more about our Managed IT Service plans or our range of expert IT and communication services.
GAM Tech has recently joined the Canadian Federation of Independent Business (CFIB), Canada's largest non-profit organization dedicated to business advocacy. With more than 11,000 members, this group has been working since 1971 to advocate for small business with politicians and decision-makers, influencing public policy based on members' views and ensuring that members like us have a chance to make our voices heard regarding the laws and policies that affect our businesses. This means taking on challenges such as negotiating better rates for services and lobbying the government on the business' behalf with regards to taxes.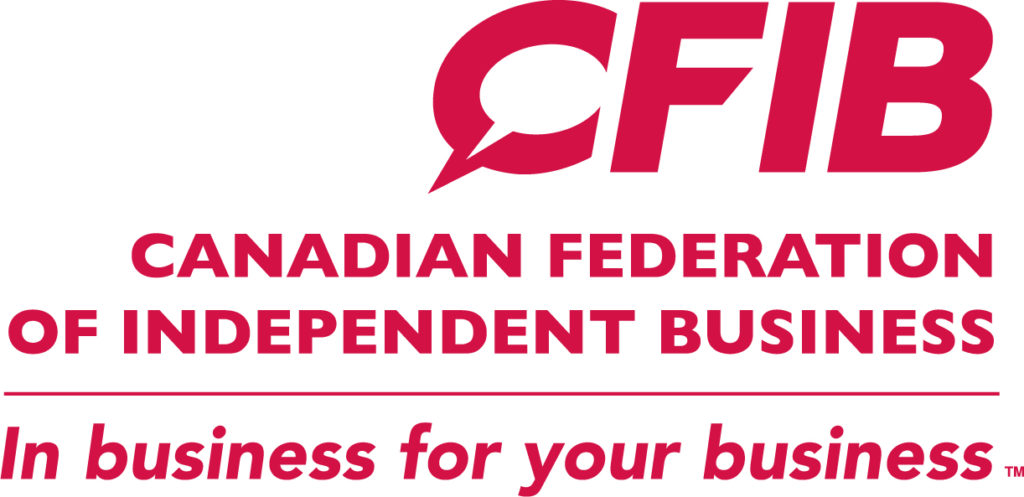 CFIB works with businesses across Canada, providing resources like on-call counsellors and offering partnerships with carefully selected service providers to deliver group-exclusive savings. Their goal is to see small businesses thrive, and by connecting businesses to an extensive peer network and specialized resources, they're accomplishing just that.
We could not be more excited to be a member of this group, and the entire GAM Tech team is looking forward to what working with CFIB will bring to our business.
Want to learn more about the industry-leading IT support services GAM Tech provides to area businesses? Give us a call at (403) 768-0900 or email us at info@gamtech.ca today.