NetAdmins provides enterprise-class IT services & tech support to New Brunswick, Nova Scotia and PEI small and mid-sized businesses. We manage every part of your IT, so you can focus on what you do best—running your business.
Partnering with NetAdmins is like having an entire IT support department at your disposal, whenever you need it. With a range of services including IP telephony (VoIP), email and web hosting, data back ups, paperless document management, security audits and 24-hour IT helpdesk, New Brunswick businesses can count on us as their only stop for business IT solutions.
On top of our à la carte offerings, we also provide comprehensive Managed IT Services in New Brunswick, Nova Scotia & PEI—including unlimited onsite and remote IT support, so you have a constant hedge against IT disasters. Our skilled computer technicians in New Brunswick maintain your business IT systems, keeping them in top shape, and minimizing downtime.
We make sure your managed IT services in New Brunswick are stronger and more secure so your users can be more productive and focused on your core business—always at a savings to your bottom line.
Contact us today to learn more about our Managed IT Service plans or our range of expert IT and communication services.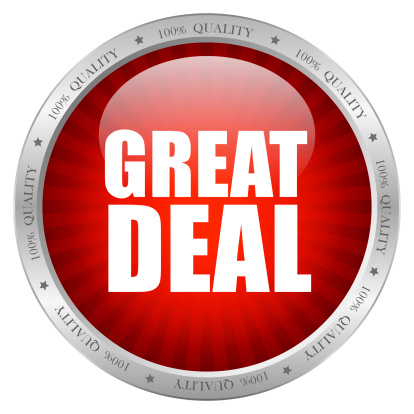 Microsoft will end support for Windows XP on April 8th, 2014. Once Microsoft ends support, Windows XP users will no longer receive patches or fixes to keep their systems secure. In the past few months, Microsoft has been very clear about the security risks involved with running Windows XP, however, many people continue to run the unsecure operating system. According to Net Applications, Windows XP is running on 29.5% of all personal computers worldwide.
Microsoft is trying another tactic to ensure Windows XP users switch to a secure operating system. The company is offering $100 towards the purchase of a $599-and-up Windows 8.1 PC, including the Surface Pro 2. The offer is limited to one PC and the credit will not apply to previous orders or purchases.
You can redeem this offer in select Microsoft retail and online stores between March 20, 2014 and June 15, 2014, or "while supplies last." The offer is available to customers in the U.S., Canada, and Puerto Rico.
Microsoft's special offer includes:
$100 credit towards a $599-and-up Windows 8.1 PC.
90 days of free telephone and live-chat support.
Laplink data-transfer service to transfer your files to your new PC.
Interested in taking advantage of the offer? You can visit MicrosoftStore.com from your Windows XP machine and the offer will pop up. Or you can visit one of the Microsoft retail store locations to redeem your $100 credit towards a Windows 8.1 PC.
If you're running Windows XP and you don't plan on taking advantage of Microsoft's special offer, make sure you apply the final patches for XP vulnerabilities on April 8th, 2014.
To learn more about Microsoft's special, limited-time offer, give us a call or send us an email. We can provide all of the information necessary for you to redeem your $100 credit towards a Windows 8.1 PC.