NetAdmins provides enterprise-class IT services & tech support to New Brunswick, Nova Scotia and PEI small and mid-sized businesses. We manage every part of your IT, so you can focus on what you do best—running your business.
Partnering with NetAdmins is like having an entire IT support department at your disposal, whenever you need it. With a range of services including IP telephony (VoIP), email and web hosting, data back ups, paperless document management, security audits and 24-hour IT helpdesk, New Brunswick businesses can count on us as their only stop for business IT solutions.
On top of our à la carte offerings, we also provide comprehensive Managed IT Services in New Brunswick, Nova Scotia & PEI—including unlimited onsite and remote IT support, so you have a constant hedge against IT disasters. Our skilled computer technicians in New Brunswick maintain your business IT systems, keeping them in top shape, and minimizing downtime.
We make sure your managed IT services in New Brunswick are stronger and more secure so your users can be more productive and focused on your core business—always at a savings to your bottom line.
Contact us today to learn more about our Managed IT Service plans or our range of expert IT and communication services.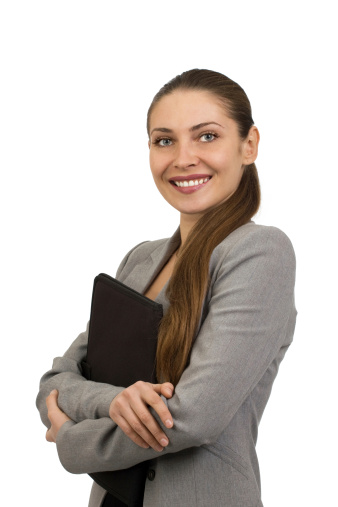 Citrix offers solutions that align with the needs, tight budgets, and limited resources of small-mid size businesses looking to adopt desktop virtualization. With Citrix, organizations can benefit from simplified IT in the form of reduced costs, increased productivity, improved collaboration, and secured information.
With Citrix small business solutions, an organization will benefit from the following:
Reduced costs by deploying virtual desktops.
Simplified IT by allowing desktop administrations to deploy virtual desktops for use on any device.
Increased productivity, collaboration, and mobility for employees.
Improved employee satisfaction through the ability to choose the ideal time and location for their work
Security Benefits of the Datacenter
Citrix provides strict yet flexible control over access, with built-in compliance auditing and trustworthy endpoint security. Enterprise applications, data, and business information are stored securely in the datacenter, with available access from any location.
When an organization deploys a Citrix solution, the IT department can easily define and enforce various policies over which specific users have access, as well as define which users can install and configure applications.
In the event of new or departing employees, transfers, or business continuity situations; the IT department can instantly turn the desktop and application access on or off as necessary.
BYOD Benefits
With Citrix, IT departments can enable secure access and collaboration for every employee from any personal device. Every device and user is evaluated when they attempt to connect to the enterprise network, then granted the appropriate level of access through the access control policies; thus ensuring maximum protection and security of your network.
Compliance
All information access is monitored, tracked, and audited for compliance. With full activity logging, reporting and auditing, it's simple to meet compliance and privacy standards.