NetAdmins provides enterprise-class IT services & tech support to New Brunswick, Nova Scotia and PEI small and mid-sized businesses. We manage every part of your IT, so you can focus on what you do best—running your business.
Partnering with NetAdmins is like having an entire IT support department at your disposal, whenever you need it. With a range of services including IP telephony (VoIP), email and web hosting, data back ups, paperless document management, security audits and 24-hour IT helpdesk, New Brunswick businesses can count on us as their only stop for business IT solutions.
On top of our à la carte offerings, we also provide comprehensive Managed IT Services in New Brunswick, Nova Scotia & PEI—including unlimited onsite and remote IT support, so you have a constant hedge against IT disasters. Our skilled computer technicians in New Brunswick maintain your business IT systems, keeping them in top shape, and minimizing downtime.
We make sure your managed IT services in New Brunswick are stronger and more secure so your users can be more productive and focused on your core business—always at a savings to your bottom line.
Contact us today to learn more about our Managed IT Service plans or our range of expert IT and communication services.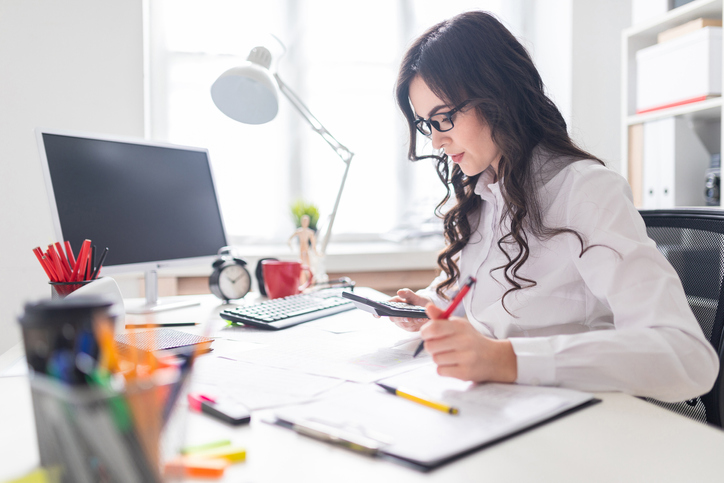 The ability to work anywhere used to be limited to freelancers and writers, but today's professionals need the flexibility to be productive regardless of their physical location. Microsoft Office 365 provides the full-featured suite of services that businesses need to scale quickly and focus on core growth. While Office 365 may call to mind basic programs such as Word, Excel, PowerPoint and Outlook, there are far more software apps available that allow you to create custom solutions by department and quickly add or reduce your licenses as needed. See why Microsoft Office 365 is the choice of millions of businesses throughout the world.
Integrated Apps: Superior Experience
Designed to help you grow your business, Microsoft Office 365 provides your teams with simple collaboration internally as well as with customer and external vendor partners. This is ideal for organizations with multiple locations that need the ability to share calendars or documents in real time. Chat functionality is built in, as well as version control that works across mobile and desktop applications. What's better — users are able to install the apps on up to five devices, making it easy to always stay in sync.
Apps included in Office 365 include:
Word
Excel
PowerPoint
Outlook
OneNote
Teams
SharePoint
Exchange Online Protection
Access (PC only)
Publisher (PC only)
Each application is fully managed and supported by Microsoft, with 24/7 phone and online support as well as their uptime guarantee of 99.9 percent so your software is always available for use by your team.
Cloud-based Storage You Can Trust
Each Office 365 subscription level also includes 1TB of storage in Microsoft OneDrive, an extremely secure solution for cloud-based business data storage. OneDrive allows you to send links to files in a secure location instead of attaching the files directly to your emails, and your devices will always be up-to-date with the most recent versions of documents — allowing for quick edits on the road. Patches are applied on a regular basis
Easy Access to Tools for Building Your Business
Your time is important, which is why Microsoft has created this integrated approach to business productivity and operations. From chatting with remote staff members to collaborating across devices with customers in other parts of the country, you'll find all the key services that you need to build your business without the overhead of internally managing the licenses or support. From mileage tracking and protection against unauthorized access to your company's confidential information, Microsoft Office 365 has you covered.
When you're able to focus on the key tasks associated with business growth and are spending less time on administrative background work, you may be surprised at the high level of value you are able to deliver back to your company on a weekly basis.