NetAdmins provides enterprise-class IT services & tech support to New Brunswick, Nova Scotia and PEI small and mid-sized businesses. We manage every part of your IT, so you can focus on what you do best—running your business.
Partnering with NetAdmins is like having an entire IT support department at your disposal, whenever you need it. With a range of services including IP telephony (VoIP), email and web hosting, data back ups, paperless document management, security audits and 24-hour IT helpdesk, New Brunswick businesses can count on us as their only stop for business IT solutions.
On top of our à la carte offerings, we also provide comprehensive Managed IT Services in New Brunswick, Nova Scotia & PEI—including unlimited onsite and remote IT support, so you have a constant hedge against IT disasters. Our skilled computer technicians in New Brunswick maintain your business IT systems, keeping them in top shape, and minimizing downtime.
We make sure your managed IT services in New Brunswick are stronger and more secure so your users can be more productive and focused on your core business—always at a savings to your bottom line.
Contact us today to learn more about our Managed IT Service plans or our range of expert IT and communication services.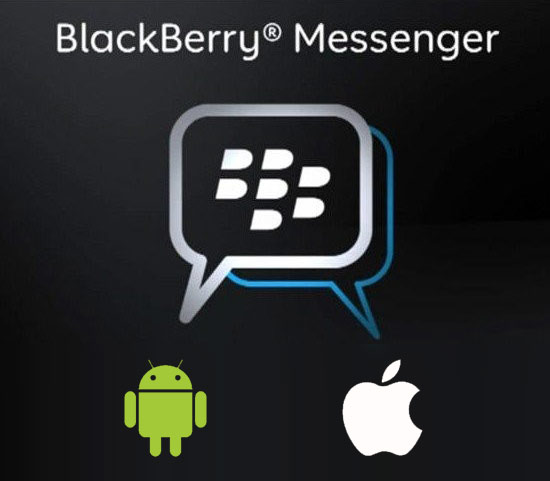 BlackBerry recently announced that its messaging service (BBM) will be going multi-platform, and is being released for iOS and Android as a free application this summer.
BlackBerry is aiming to deliver a "fully featured" BBM experience to operating systems of rival smartphone companies. It will be compatible with iOS hardware running iOS 6 and above, and compatible with version 4.0 and above for the Android.  BBM's move to Android and iOS depends on approval from Google and Apple.
Thorsten Heins, CEO of Blackberry, said it's time they bring BBM to a larger audience, regardless of the mobile device being used. Mr. Heins also said that although they're starting with messaging and groups, Blackberry will eventually offer voice, screen share and channels as well.
The company believes BlackBerry 10's prospects are strong enough that they're confident BMM will become an independent messaging solution. BlackBerry believes there won't be a shortage of competition from WhatsApp and other messaging applications because they've already had a huge success across mobile platforms.
Have questions about the BlackBerry and how to use the BlackBerry in your business, give us a call and we can take care of your business technology needs.