NetAdmins provides enterprise-class IT services & tech support to New Brunswick, Nova Scotia and PEI small and mid-sized businesses. We manage every part of your IT, so you can focus on what you do best—running your business.
Partnering with NetAdmins is like having an entire IT support department at your disposal, whenever you need it. With a range of services including IP telephony (VoIP), email and web hosting, data back ups, paperless document management, security audits and 24-hour IT helpdesk, New Brunswick businesses can count on us as their only stop for business IT solutions.
On top of our à la carte offerings, we also provide comprehensive Managed IT Services in New Brunswick, Nova Scotia & PEI—including unlimited onsite and remote IT support, so you have a constant hedge against IT disasters. Our skilled computer technicians in New Brunswick maintain your business IT systems, keeping them in top shape, and minimizing downtime.
We make sure your managed IT services in New Brunswick are stronger and more secure so your users can be more productive and focused on your core business—always at a savings to your bottom line.
Contact us today to learn more about our Managed IT Service plans or our range of expert IT and communication services.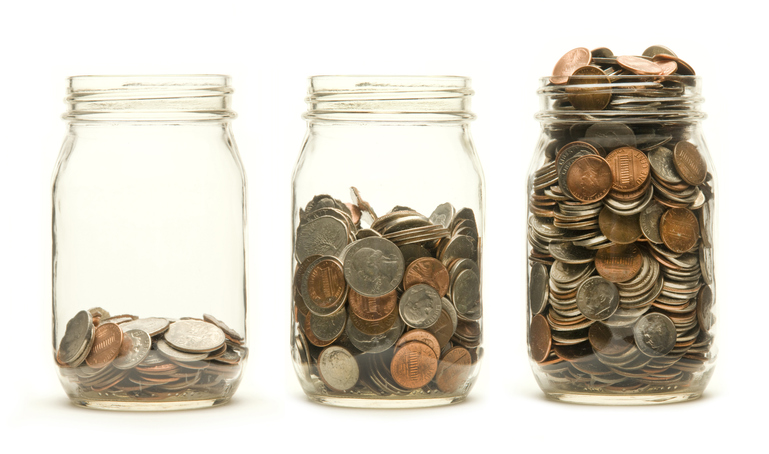 Cost-cutting measures are not unusual for organizations as they traverse the standard lifecycle of products and services. What you decide to cut during the lean times can have just as much impact as to where investments go when your business is flush with cash. Some organizations start their cuts in advertising and marketing but eventually make their way to technology projects. Managing expenses and balancing them with the associated risks is a critical task in organizations, but there are two places where the risk simply isn't worth the savings in expense reductions: cybersecurity and proactive support for your business technology. Reducing your funds in these two vital areas could cause a negative impact on the organization that has a ripple effect felt for years to come. Here's why these are the two places that you should never cut corners in your business.
Protecting Your Organization's Business Systems and Data
Cybersecurity is a broad term that refers to a range of activities including hardware protection, software patches, password requirements, staff training, server maintenance, cloud-based controls and more. There is no simple definition of what can be included in cybersecurity and business requirements change on a fairly regular basis. This alone makes it difficult to set a budget and stick with it — or reduce it over time. The ever-changing nature of threats that can effectively cripple an organization in a very short period of time means that your business will need to continually invest in learning and growth opportunities to reduce the risk to your organization.
Data protection is another facet of cybersecurity that demands consideration. From the 2018 GDPR (General Data Protection Regulation) to more recent requirements in various states, data privacy and compliance has come to the forefront of the security conversation. Businesses must first wrangle and then protect sensitive personal, health and financial data — not to mention securing their business systems from infiltration by hackers. Skimping on these critical tasks or attempting to do them in-house with limited resources can open your organization to significant fines if you're found to be non-compliant with global or state-supported regulations.
Smoothing the Cost of Technology
It's always tempting to cut out what could essentially be considered insurance: the ongoing maintenance and support of your technology hardware and software. When your business reverts to paying only for systems that are broken and unable to be used, you're left with a hodgepodge of user complaints due to slowdowns that aren't "bad enough" to be sent out for repair. Plus, you're looking at a hefty fee for getting any break-fix work done quickly — and forget about being able to budget effectively by guessing what could potentially require repair or replacement during the year.
Proactive maintenance of your business systems allows business users to maintain a high level of productivity while also factoring your technology costs at a reasonable level throughout the year. It can be extremely challenging when you've exhausted your budget for break-fix support for the year, only to find that it's only the beginning of the third quarter. In that case, you're either siphoning funds from other crucial projects or trying to limp through the remainder of the year until you can reset your budget and resolve outstanding problems. Investing in proactive maintenance means you don't have to question whether a fix is "important enough" to be resolved as long as the issue is within your service threshold.
Protecting your business from unnecessary risk can feel like a full-time job for busy technology leaders. Fortunately, IT managed services providers are able to help with both proactive maintenance and providing the high level of cybersecurity expertise that is needed to help protect your business from both current and emerging threats.