NetAdmins provides enterprise-class IT services & tech support to New Brunswick, Nova Scotia and PEI small and mid-sized businesses. We manage every part of your IT, so you can focus on what you do best—running your business.
Partnering with NetAdmins is like having an entire IT support department at your disposal, whenever you need it. With a range of services including IP telephony (VoIP), email and web hosting, data back ups, paperless document management, security audits and 24-hour IT helpdesk, New Brunswick businesses can count on us as their only stop for business IT solutions.
On top of our à la carte offerings, we also provide comprehensive Managed IT Services in New Brunswick, Nova Scotia & PEI—including unlimited onsite and remote IT support, so you have a constant hedge against IT disasters. Our skilled computer technicians in New Brunswick maintain your business IT systems, keeping them in top shape, and minimizing downtime.
We make sure your managed IT services in New Brunswick are stronger and more secure so your users can be more productive and focused on your core business—always at a savings to your bottom line.
Contact us today to learn more about our Managed IT Service plans or our range of expert IT and communication services.
One of our talented staff members has gained a key certification that will allow our team to further improve service quality to clients: Level 2 Datto Specialist.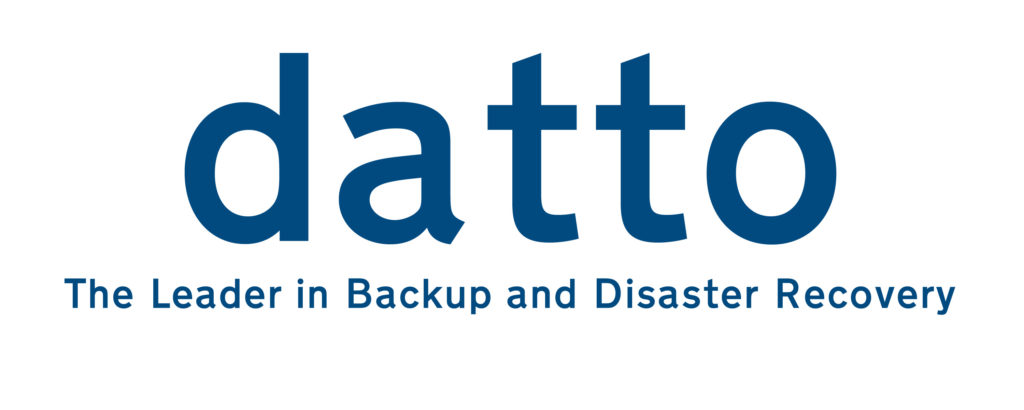 Delphi Systems is thrilled to announce that network engineer Alex Moore is now a Level 2 Datto Technical Specialist!
Alex passed the Datto Technical Specialist Level 2 certification exam with flying colors, earning a certification that will allow them to provide more insightful and skilled troubleshooting and networking services for businesses that rely on Datto solutions. When our technicians put in the time and effort needed to build new skill sets and expand their knowledge bases, our business — and more importantly, our clients — benefit from the results.
Datto is an industry leader in backup and business continuity thanks to their near-decade of experience and comprehensive expertise in the field. Many — including the Delphi Systems team — consider their systems to be the "next generation" of backup systems.
With more than 8,000 partners around the world, Datto offers a range of solutions to care for data requirements from 150 GB to 100 TB:
Datto SIRIS 3
Datto ALTO XL
Datto ALTO 2
Datto NAS.
The foundation of the majority of Datto's solutions is the physical hardware appliance.  In most cases this appliance continuously takes snapshots of all servers (Windows/Mac/Linux), and maintains efficiency because it only synchronizes data that has changed since the last snapshot, therefore reducing the overall impact on the servers in question.
After checking the images for consistency, the Datto appliance uploads them to a data center on each coast. Once per night, the appliance mounts the images and runs them as a VM – checking to make sure they boot properly, as an automated backup integrity test. Should the images fail to boot, alerts are issued system-wide.
We do not hesitate to recommend Datto for nearly all typical business data protection needs. Recoverability is a focus with Datto, and you will definitely get your systems back up and running in the event of an outage.
Alex's newly-gained level of expertise enhances the services we're able to offer to our clients' businesses, and we couldn't be more proud of Alex's accomplishment. Congratulations!
Want to learn more about our IT expertise and the many solutions we offer? Get in touch with Delphi Systems right away at (403) 380-3343 or info@delphisystems.ca.