NetAdmins provides enterprise-class IT services & tech support to New Brunswick, Nova Scotia and PEI small and mid-sized businesses. We manage every part of your IT, so you can focus on what you do best—running your business.
Partnering with NetAdmins is like having an entire IT support department at your disposal, whenever you need it. With a range of services including IP telephony (VoIP), email and web hosting, data back ups, paperless document management, security audits and 24-hour IT helpdesk, New Brunswick businesses can count on us as their only stop for business IT solutions.
On top of our à la carte offerings, we also provide comprehensive Managed IT Services in New Brunswick, Nova Scotia & PEI—including unlimited onsite and remote IT support, so you have a constant hedge against IT disasters. Our skilled computer technicians in New Brunswick maintain your business IT systems, keeping them in top shape, and minimizing downtime.
We make sure your managed IT services in New Brunswick are stronger and more secure so your users can be more productive and focused on your core business—always at a savings to your bottom line.
Contact us today to learn more about our Managed IT Service plans or our range of expert IT and communication services.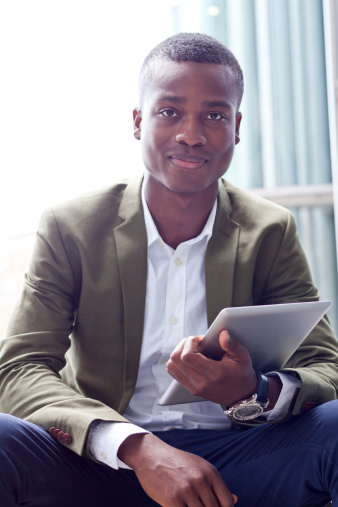 Apple announced iOS7 in June. After successfully completing 6 beta versions, Apple's mobile customers can officially download the anticipated upgrade on their iPhone, iPad and iPod touch.
The free software update is available for the iPhone 4 and newer, iPad 2 and newer, iPod Touch 5th generation, and iPad Mini. According to the world's most valuable technology company, iOS 7 is "a whole new experience" for users.
With a new interface and color palette, and numerous enhanced features such as improved search and Safari, iOS 7 is the biggest mobile software update ever for Apple. The company also insists that Siri has been greatly improved, as well as the camera, and ringtones. In fact, Apple sys there are so many amazing things about iOS 7, it's hard to compile them into the event.
An executive explained that there's "more than 200 new features." By October, Apple estimates to have shipped 700 million iOS devices. As an important reminder, you should always back up your files locally, through iCloud or iTunes, prior to downloading the update.
The update can be found on iTunes as a 752MB download, or on the device as an OTA update if you're running iOS 6 or above. While it's available on the devices listed above, some features like AirDrop, are only available on the last-generation devices and above (iPhone 5, iPad 4).