NetAdmins provides enterprise-class IT services & tech support to New Brunswick, Nova Scotia and PEI small and mid-sized businesses. We manage every part of your IT, so you can focus on what you do best—running your business.
Partnering with NetAdmins is like having an entire IT support department at your disposal, whenever you need it. With a range of services including IP telephony (VoIP), email and web hosting, data back ups, paperless document management, security audits and 24-hour IT helpdesk, New Brunswick businesses can count on us as their only stop for business IT solutions.
On top of our à la carte offerings, we also provide comprehensive Managed IT Services in New Brunswick, Nova Scotia & PEI—including unlimited onsite and remote IT support, so you have a constant hedge against IT disasters. Our skilled computer technicians in New Brunswick maintain your business IT systems, keeping them in top shape, and minimizing downtime.
We make sure your managed IT services in New Brunswick are stronger and more secure so your users can be more productive and focused on your core business—always at a savings to your bottom line.
Contact us today to learn more about our Managed IT Service plans or our range of expert IT and communication services.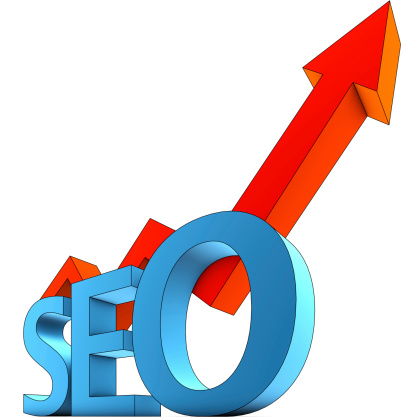 Do smartphone users' have trouble accessing your website? Here's some incentive to make your site mobile-friendly. Google has announced that there will be demotions for websites that aren't mobile friendly. If your website is misconfigured when it comes to being mobile friendly, chances are, you're going to notice a decline in your ranking.
According to Google, the demotion will influence web pages that aren't smartphone friendly, in order to motivate site owners to make changes to improve the overall search experience for smartphone users'.
Here are some of the most common problems for mobile users' when it comes to accessing websites that aren't mobile friendly:
Videos work well on PCs but don't play on mobile devices, for example, when websites rely on Adobe Systems Flash Player for videos.
Visitors are redirected to a single mobile site rather than a full range of mobile equivalents when attempting to use PC-optimized Websites.
Mobile users' are directed to an error page when there's no mobile-optimized site.
Google is becoming serious about mobile SEO, announcing that website owners' should start using responsive design. However, most websites experience slow load times with responsive design, eventually having negative SEO consequences.
In Google's effort to offer search results that satisfy mobile users, it's also placing an emphasis on page-load speeds as well. Google announced a speed penalty for mobile websites; meaning website owners' must have a responsive website that loads quickly.
With the increasing use of mobile devices, website performance on the smartphone is critical. Google offers a few tips of advice:
Make sure your mobile pages render in less than one second: the most common delays are caused by external JavaScript and CSS.
Optimize for mobile by postponing the loading of JavaScript until necessary.
Reduce the amount of data and number of requests transferred to allow for faster mobile access.
Use Google PageSpeed Insights to search your website for page loading complications.
If your website is properly configured to include mobile friendly pages, the mobile web will be improved, your users' will be content, and searchers can experience your content to the fullest extent.