NetAdmins provides enterprise-class IT services & tech support to New Brunswick, Nova Scotia and PEI small and mid-sized businesses. We manage every part of your IT, so you can focus on what you do best—running your business.
Partnering with NetAdmins is like having an entire IT support department at your disposal, whenever you need it. With a range of services including IP telephony (VoIP), email and web hosting, data back ups, paperless document management, security audits and 24-hour IT helpdesk, New Brunswick businesses can count on us as their only stop for business IT solutions.
On top of our à la carte offerings, we also provide comprehensive Managed IT Services in New Brunswick, Nova Scotia & PEI—including unlimited onsite and remote IT support, so you have a constant hedge against IT disasters. Our skilled computer technicians in New Brunswick maintain your business IT systems, keeping them in top shape, and minimizing downtime.
We make sure your managed IT services in New Brunswick are stronger and more secure so your users can be more productive and focused on your core business—always at a savings to your bottom line.
Contact us today to learn more about our Managed IT Service plans or our range of expert IT and communication services.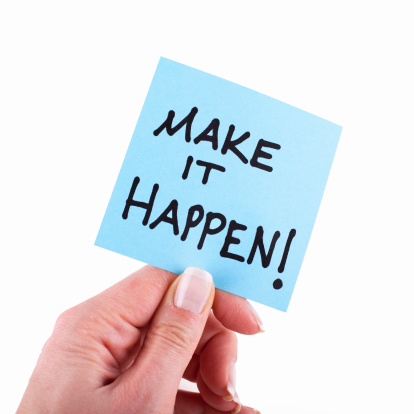 Mavericks Users Must Install OS X 10.9.2 to Prevent Data Interception
The OS X 10.9.2 update, which patches the SSL bug found in a piece of open source code and other issues, is now available for Mavericks users. Don't wait on this critical update.  Install it immediately.  Your Mac should have prompted you already. The SSL bug could potentially allow hackers to intercept HTTPS traffic.
Essentially, the bug enables hackers to capture sensitive information, including usernames and passwords, during data transfers. While the bug impacts Safari and various applications, third-party browsers including Firefox and Chrome aren't affected. Also, the SSL bug doesn't affect versions prior to OS X 10.9 Mavericks.
What is SSL/TLS?
SSL (Secure Sockets Layer) and Transport Layer Security are used to set up an encrypted channel between a computer and servers. When the encryption is established, a padlock icon will appear in your web browser. SSL/TLS is also used to secure a variety of other connections, including:
Credit card transactions.
Webmail applications, such as Outlook Web Access or Online Exchange (Office 365).
Virtualization applications, such as Citrix Delivery Platforms.
File transfers over HTTPS and FTP(s) services.
Network logins and other network traffic with SSL VPNs.
What Does the Update Fix?
The update will fix the SSL bug and other issues, including a sound issue and a VPN issue. The update also brings some new features to Mavericks, such as:
FaceTime: incoming and outgoing audio calls
FaceTime: call waiting
iMessages: block incoming messages
Safari: improve AutoFill
To learn more about the SSL bug and how to install the update, give us a call or send us an email. As your trusted IT company, we can help you stay up to date on the latest security flaws and updates and make sure your business Apple computers and Macs continue to work as designed.