NetAdmins provides enterprise-class IT services & tech support to New Brunswick, Nova Scotia and PEI small and mid-sized businesses. We manage every part of your IT, so you can focus on what you do best—running your business.
Partnering with NetAdmins is like having an entire IT support department at your disposal, whenever you need it. With a range of services including IP telephony (VoIP), email and web hosting, data back ups, paperless document management, security audits and 24-hour IT helpdesk, New Brunswick businesses can count on us as their only stop for business IT solutions.
On top of our à la carte offerings, we also provide comprehensive Managed IT Services in New Brunswick, Nova Scotia & PEI—including unlimited onsite and remote IT support, so you have a constant hedge against IT disasters. Our skilled computer technicians in New Brunswick maintain your business IT systems, keeping them in top shape, and minimizing downtime.
We make sure your managed IT services in New Brunswick are stronger and more secure so your users can be more productive and focused on your core business—always at a savings to your bottom line.
Contact us today to learn more about our Managed IT Service plans or our range of expert IT and communication services.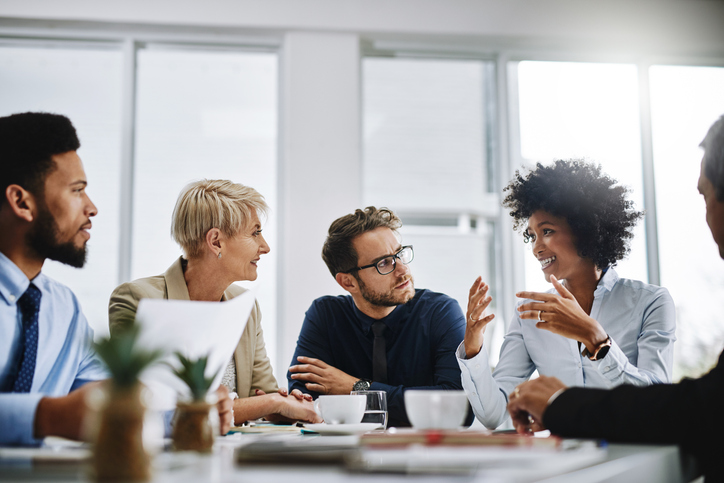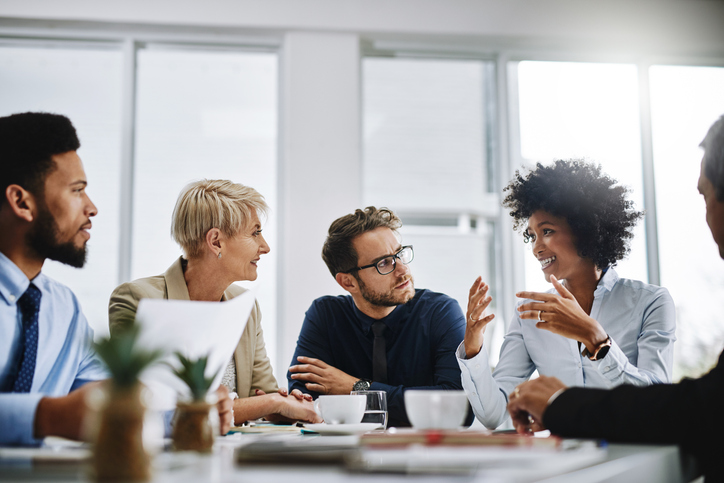 As technology improves, so does the way professionals use their programming to increase productivity and efficiency. At one time, emails were the preferred communication between colleagues simply because it was the new form of a written message. Over time, people came to see email as being a bit clumsy for informal messaging, as social media and SmartPhones introduced text messages and chat rooms. You wouldn't send your roommate a formal email to ask whether to pick up an extra coffee on your way home, likewise, it makes more sense to send a text to ask if there are any specific topics to be addressed in the upcoming meeting.
Why Create Teams
The fact is, teamwork relies on communication, and teamwork is a vital aspect of how an office functions efficiently. The definition of your team might vary over time, as it is on one level the entire office staff, but it might also reference your department, or a group of people within that department who are working together on a project. By using Microsoft Teams in conjunction with Office 365, you can quickly choose who to share information with, whether it's a quick message or a formal document. Unlike email, you can easily choose the team to share with rather than sending the message to everybody on your contacts list who doesn't need to know about it, or alternately, accidentally leaving someone out who does need to be informed.
Recommended Settings
Like other software, Microsoft Teams has recommended settings which have proven to work best for most offices. The most common initial setting allows only team members to post to the general discussion. This can allow people outside the team to view what's going on without cluttering up the discussion by adding their own thoughts to a project they may not be working on. Outsiders can still message individual team members with relevant information, and then the member can decide whether it is important enough to post for further discussion. Another way to keep the conversation crisp without unnecessary clutter is to turn off the "@team" notification. Although not a setting, it is important for the team owner to remove accounts that no longer belong, as they no longer need access to your org-wide team.
Conclusion
Microsoft Teams really is a great new program which is changing the way office communication is handled. Although it is much more than social media, to an extent it uses such a concept to bring the ease of communication such sites have incorporated into a professional setting. It makes it easy to share information with the people who need it, without giving it to people who have no interest or leaving anyone out of the loop who does need to know.