NetAdmins provides enterprise-class IT services & tech support to New Brunswick, Nova Scotia and PEI small and mid-sized businesses. We manage every part of your IT, so you can focus on what you do best—running your business.
Partnering with NetAdmins is like having an entire IT support department at your disposal, whenever you need it. With a range of services including IP telephony (VoIP), email and web hosting, data back ups, paperless document management, security audits and 24-hour IT helpdesk, New Brunswick businesses can count on us as their only stop for business IT solutions.
On top of our à la carte offerings, we also provide comprehensive Managed IT Services in New Brunswick, Nova Scotia & PEI—including unlimited onsite and remote IT support, so you have a constant hedge against IT disasters. Our skilled computer technicians in New Brunswick maintain your business IT systems, keeping them in top shape, and minimizing downtime.
We make sure your managed IT services in New Brunswick are stronger and more secure so your users can be more productive and focused on your core business—always at a savings to your bottom line.
Contact us today to learn more about our Managed IT Service plans or our range of expert IT and communication services.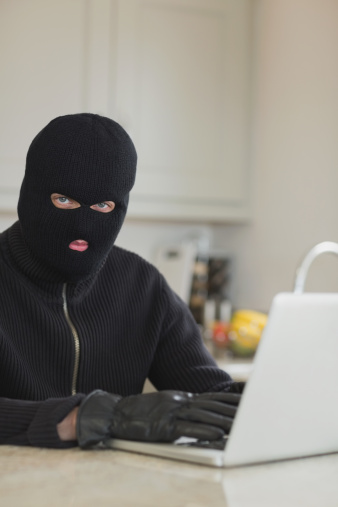 The year has barely gotten off to a start and we're already dealing with a variety of security breaches such as those with Target and Shapchat. Now the Syrian Electronic Army (SEA), a Syrian computer hacker conglomerate, is kicking off the New Year with a variety of cyber-attacks. —They have compromised Skype, Twitter, and Facebook accounts.
Social media accounts belonging to Skype, Microsoft's Voice-over-Internet Protocol (VoIP) service, were hacked today (January 2nd) at 19:30 GMT. Ironically, the SEA posted a message on Skype's Twitter account stating: "Stop spying on people! via Syrian Electronic Army." SEA later re-tweeted the message using its own twitter page.
The SEA is urging people to stop using Microsoft accounts because they say the company is "selling the data to the governments."
The Take-Home Message
When cleaning out the clutter from the Christmas holidays, you may want to clean up your passwords and usernames for your apps as well, including Skype, Twitter and Facebook.